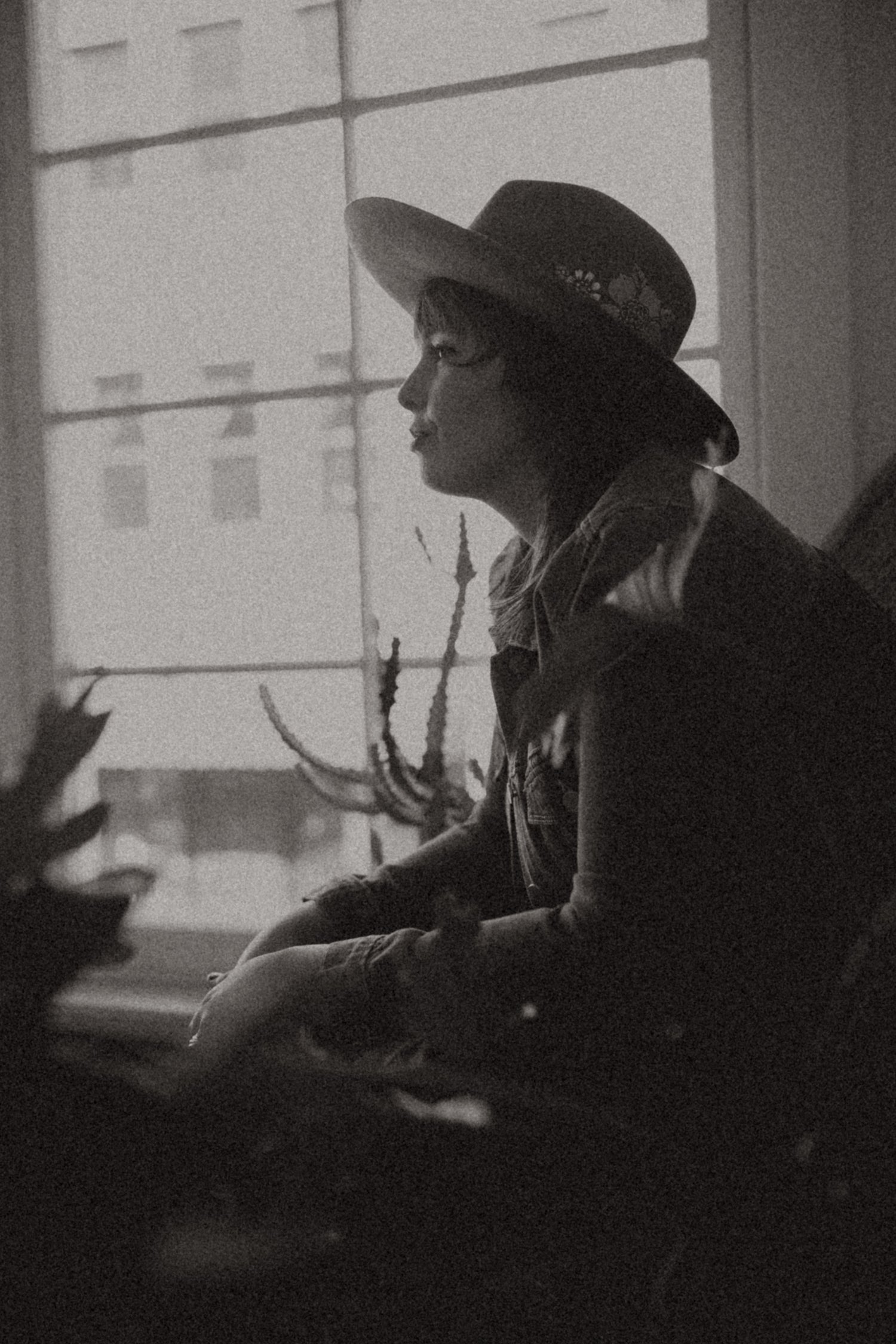 About Diana
Diana grew up in northern Vermont but fell in love with the desert when she moved to Tucson in 2011.
Having spent six years in the Air Force as a Mandarin linguist, Diana is well traveled, disciplined, and meticulous, but her interest in the arts never wavered. She used her military benefits to study art while enlisted and afterward.
She went on to work in fashion and then relocated to Santa Fe NM to work as a seamstress at one of the oldest custom hat makers in the country. A two year stint in NYC started at the onset of covid-19 and gave Diana time and motivation to develop the hat embroidery niche she had started while living in Santa Fe.
Now living and working out of the small desert mountain town of Bisbee Arizona, Diana Dawn's art is as much for therapy as it is for livelihood. Her art reflects her studies in printmaking and color theory as well as her passions for nature, southwestern art, and vintage patterns and furnishings.
Thank you for your interest and support!
Check out my instagram 💛