where art meets fashion, and where natural beauty meets western style
Shop these available items:
CUSTOM EMBROIDERY
I use your ideas to create a custom design and hand embroider it on a hat of your choosing.

Take a look below to see examples of my custom designs so far. Maybe something will inspire yours.
COLLECTIONS OF CUSTOM DESIGNS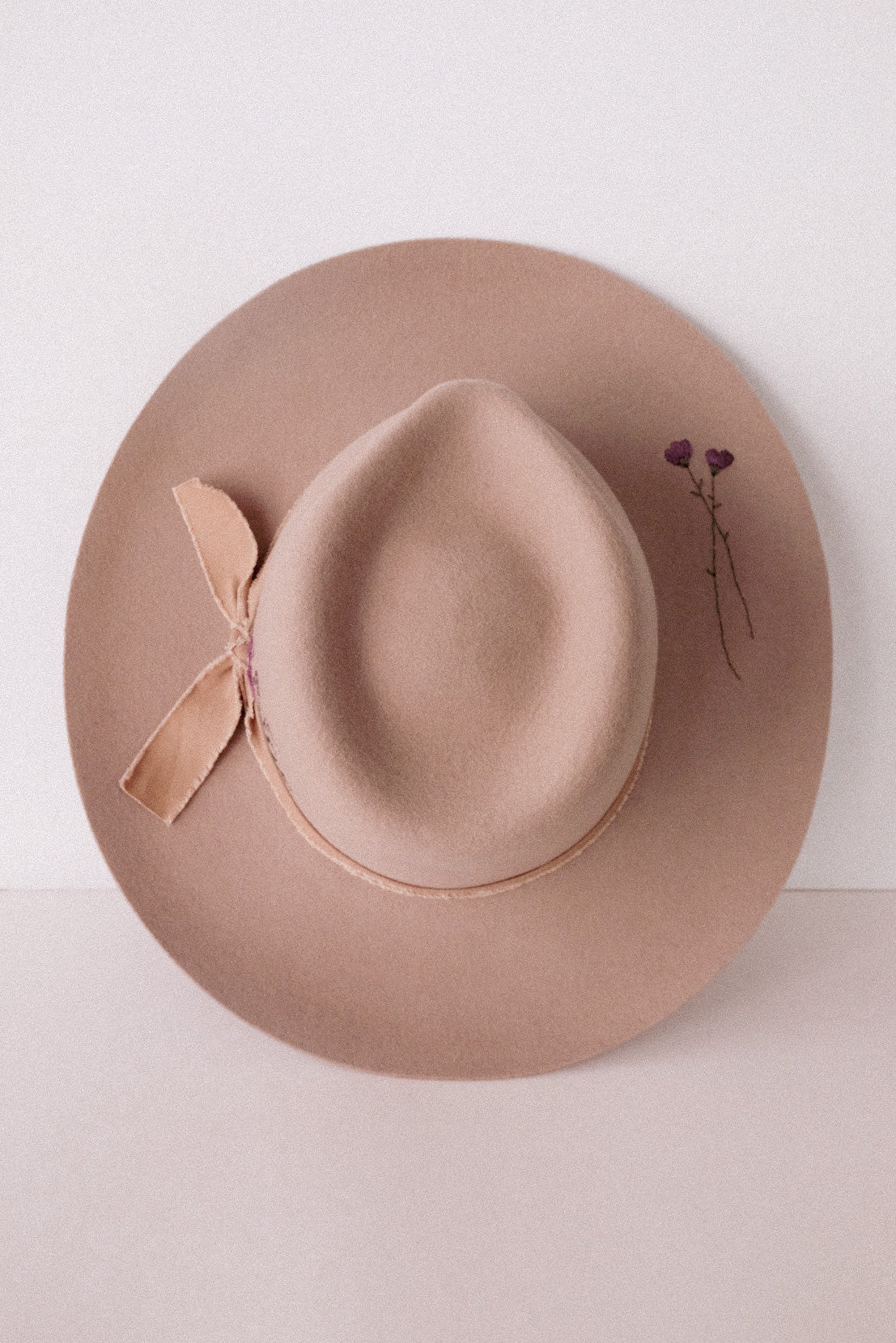 Hand embroidered straight through the brim, showing beautifully from both top and bottom.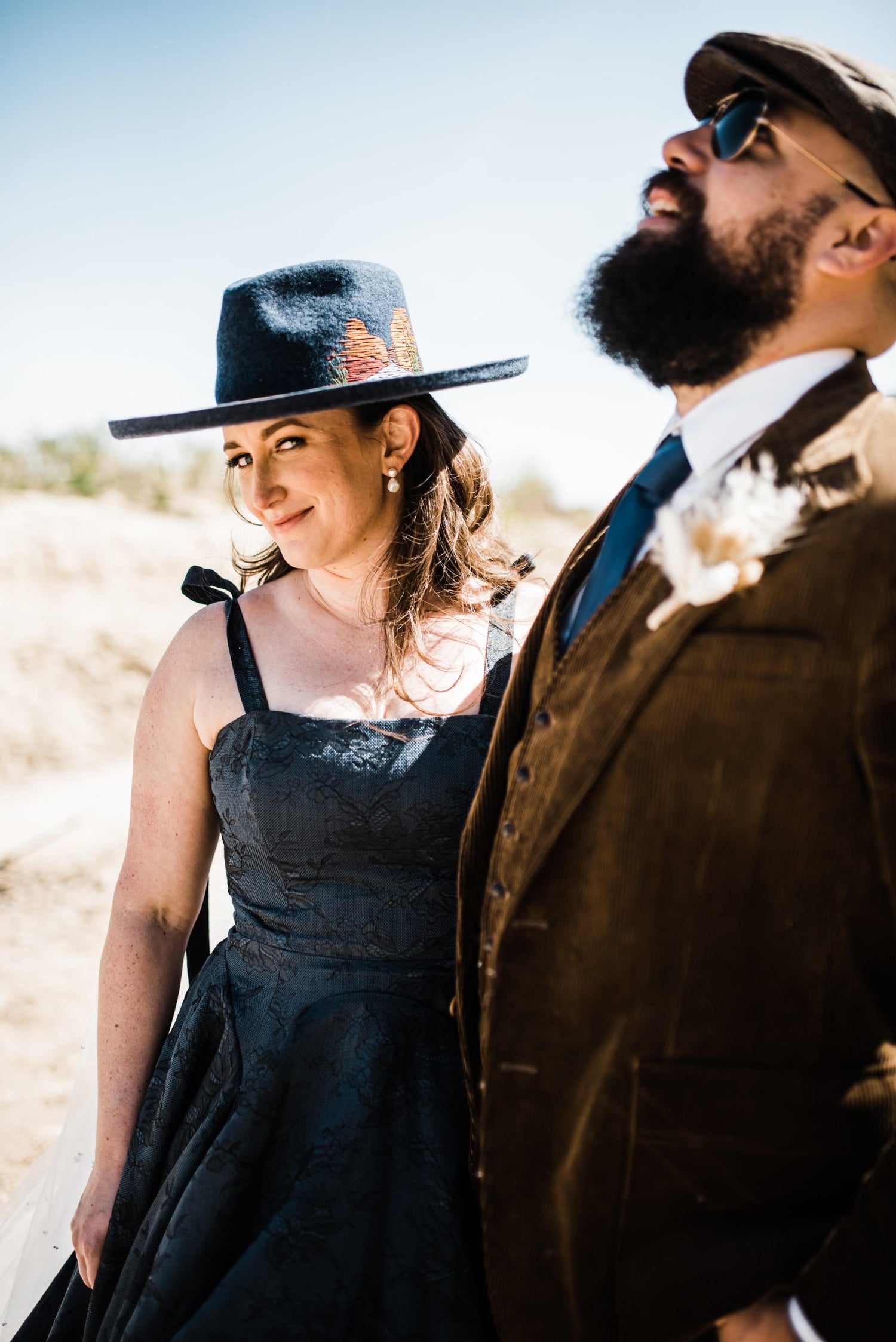 "I had been following Diana's artwork for a while and decided that I wanted one of her creations to commemorate my upcoming wedding ceremony in one of my favorite locations. She was very helpful and patient as I took the time to decide on the hat and how I envisioned the finished product. Her communication was superb and she was so kind as to give me the option to see the finished product or wait and be surprised when it arrived at my home. The hat was even more beautiful than I had imagined and will forever hold a special memory for me. Thank you, Diana!"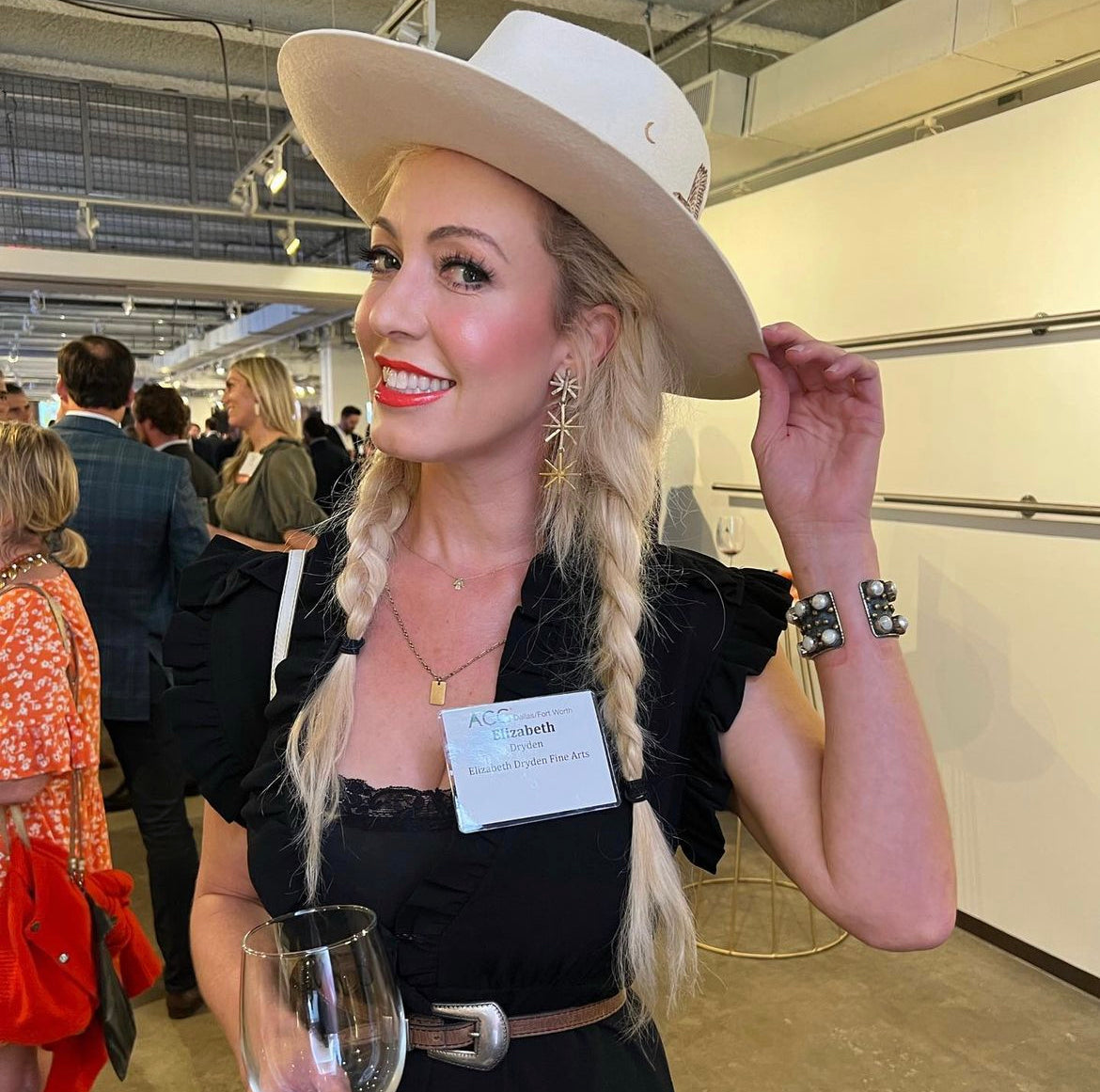 "As a professional western artist, I like to dress appropriately at my shows and festivals. I have always wanted a cowboy hat, but wanted one that was unique and different in its own way. I came across Diana Dawn's hat embroidery on Instagram and I was immediately hooked! She is so talented and made me a gorgeous custom design of a red tail Hawk flying over the desert. I have never not had a compliment when wearing that hat and I highly recommend her if you want to be set apart with your wardrobe. Five stars! ⭐️⭐️⭐️⭐️⭐️ "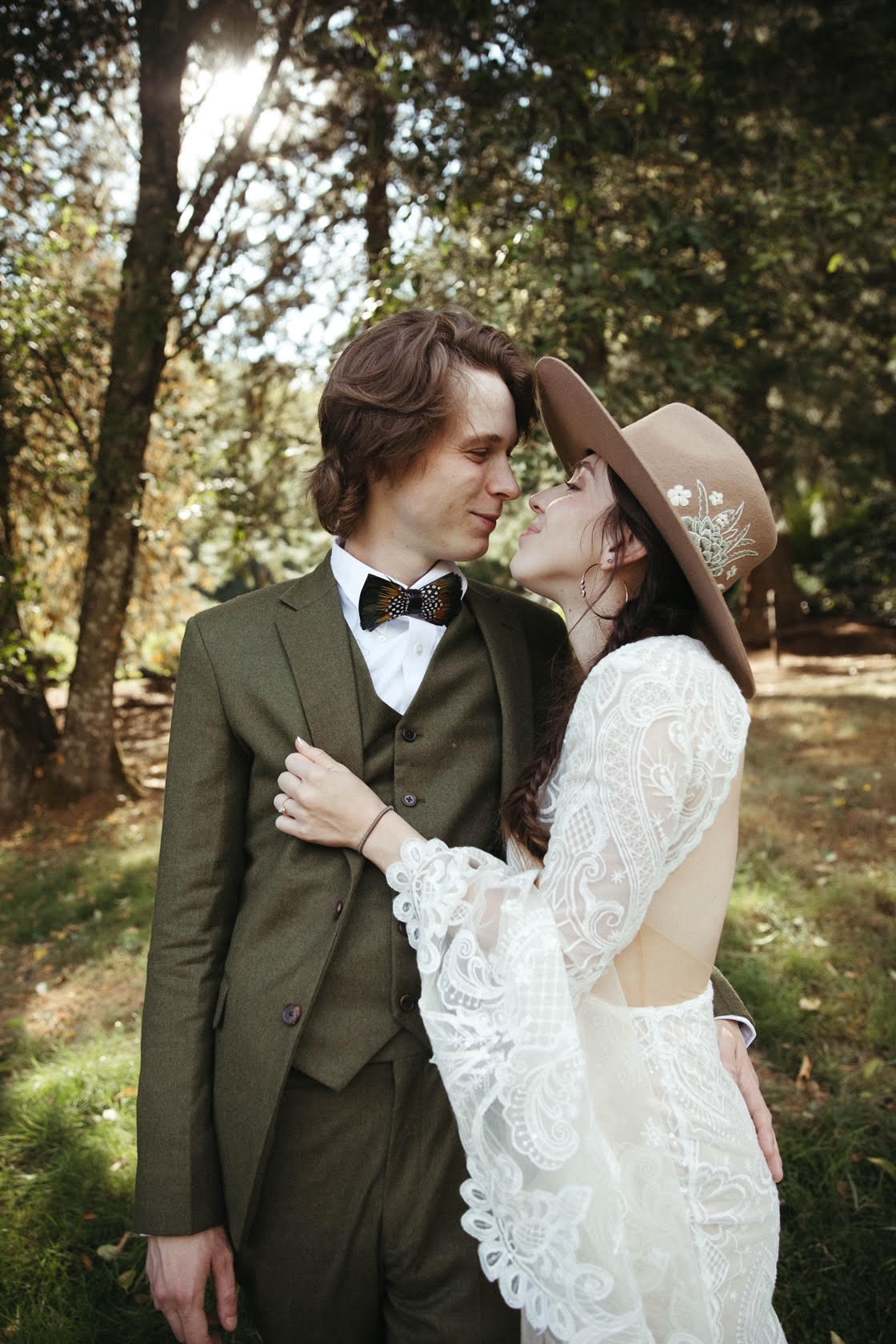 "Diana was amazing to work with from start to finish. She listened to all my wants and needs and created the perfect hat. I did a custom for my wedding and I couldn't imagine my day without that hat. Most girls are smitten over their dress, but I was head over heels for the hat and the Stevie Nicks confidence that came with it. Diana's attention to detail and creativity when embroidering never fail to amaze me. I'm so thankful to have a such a beautifully unique piece from her. We all deserve a hat that makes us feel like a 15 on a scale from 1-10. Thank you Diana! I'll forever cherish my hat and be back for more"